Reading Time:
2
minutes
Kıyıköy embraces you with the pure nature, warmblooded people and refreshing silence. With the red brick ramparts, stone and frame houses it is alike village in Middle Ages. Most of the people are Selanik immigrants and you feel like that you are home. Like Ağva, Kıyıköy is one of the villages that remain between two valleys. There are hostels, colourful camping sites, some groceries, a super market and restaurants that are making very special and regional home cooking.
Along the Pabuc River, it is possible to hire boat, pedalo or cano and enjoy this pure nature. In the night, as you carefully look the sky, you will see a pinch of Istanbul light. I think it is one of the best artefacts that people cause to be. Kıyıköy was an old port exported thrace wines to Europe. So, one of the greatest things is to sip your drink with roaring of wind at night.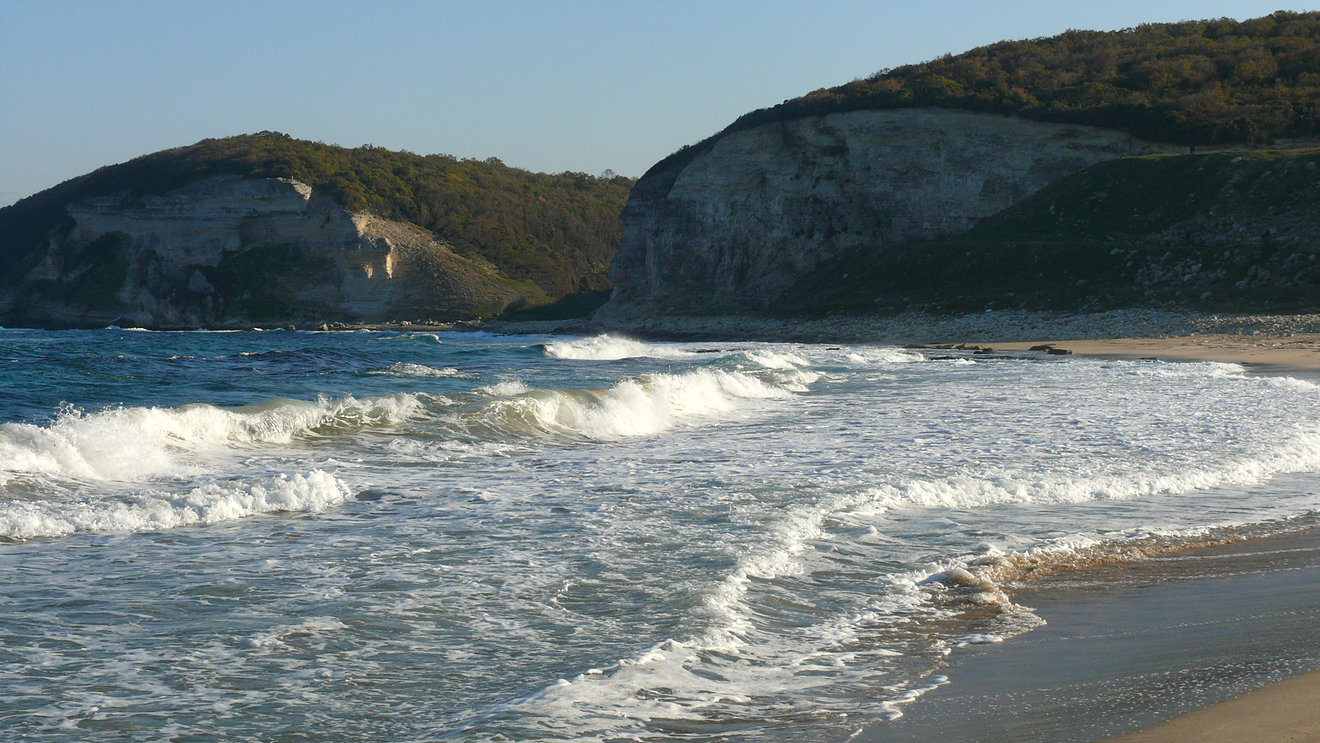 The port is now not active for trading but the view is charming. When you start to walk down the hill, you relieve your tiredness. The sea is very rough most of the time. In terms of swimming, you should be careful for any occasion.
Kıyıköy Castle
Kıyıköy Castle was built in the period of Emperor Justinian I to protect the town. According to sayings, only after one burgess forgot the door open could enemies conquer the town.
Aşıklar Hill
To the hill, you can come by car or pedestrian. Some rest and watch the scene until the sunset!
Aya Nikola Monastery
The monastery built in 6th century is one of the oldest carved monasteries. Although there have been a volunteer guard for thirty years, the monastery is in need of professional restoration.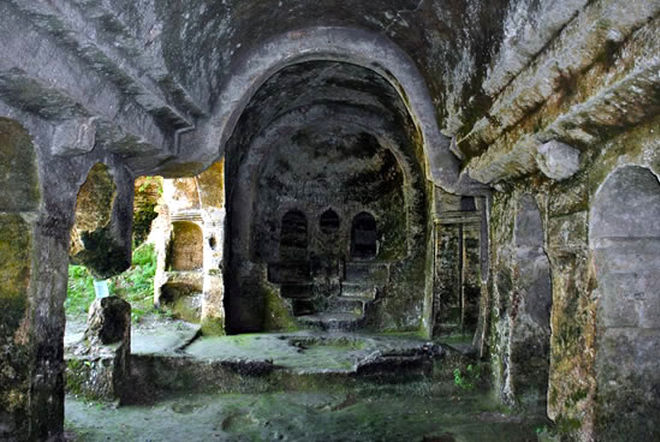 What to eat?
In the fishing village, to taste the delicious kalkan fish will be very rational decision. It is really one of several recommended places in the region. Also, on the streets you can come across vows. It means that you will never want to eat the other yoghurts rather than vow yoghurt. Yet, the worst side of the town is leave this peaceful place!