Reading Time:
3
minutes
"Culture provides the rules for playing the game of life."
Gudykunst, 2004; Yamada, 1997.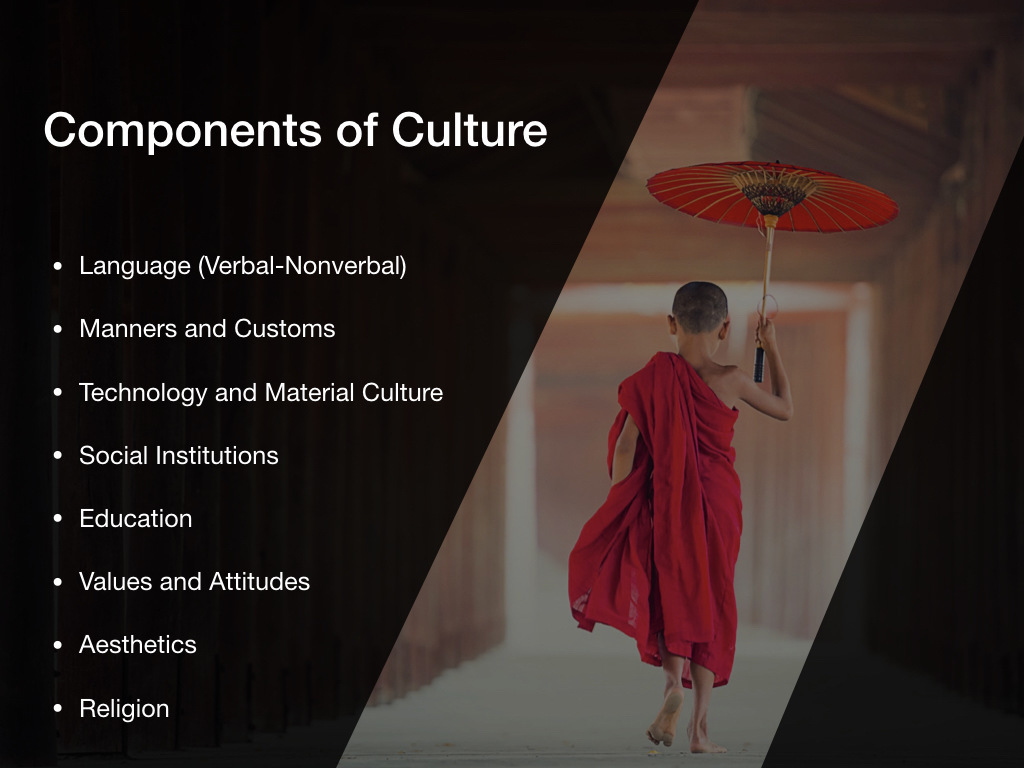 Examples of Global Marketing Strategy
Now, I want to give some examples to understand better with case study. Those examples are mostly from Middle East countries where most of the population believe Islam.
McDonald's: 'Good Times' Billboard Ads on Right to Left Language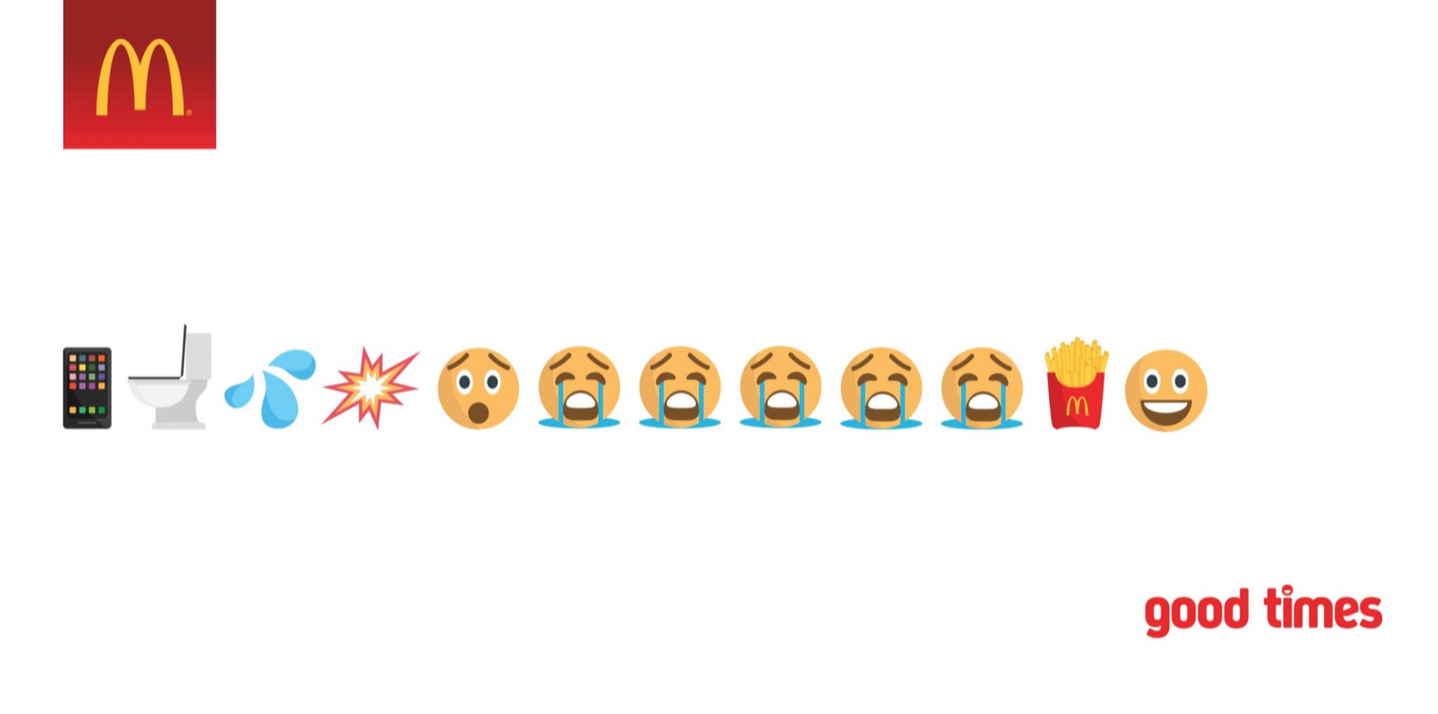 McDonald's, a famous fast food chains, launched a print advertisement by Leo Burnettin 2015 and it was normally designed for UK. Also, new CEO of McDonald's Arabialiked it too much and decided to put it on billboards. But, there is one missing. They ignored that people living in Saudi Arabia read from right to left but the ads was written from left to right. So, they removed the ads as soon as realizing it.
IKEA Catalogue: Are there any cultural differences?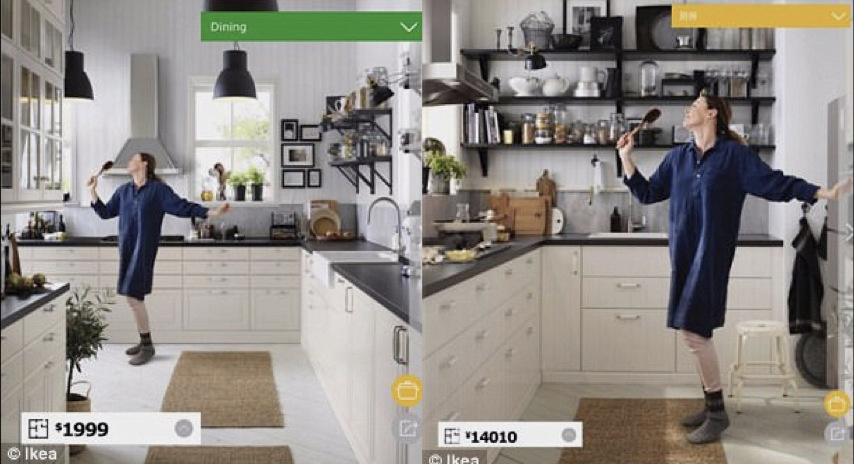 Ikea mentions on its own site that it publishes each summer in 47 different editions, in 24 languages for 32 countries the Ikea catalogue, consuming 70 percent of the company's annual marketing budget. There are approximately 12,000 products in the total IKEA product range. Each store carries a selection of these 12,000 products depending on store size. The core range is the same worldwide, but there are differences in how the IKEA catalogue displays its products in the different national editions.
Marketing Barbie in the Middle East
Iwata (2006), Barbaro (2006) and Al-Jadda (2005) describe how Barbie have faced opposition on political, religious, and cultural grounds. This is because of the cultural gap that exists among an average Arab girl and a doll like Barbie. Barbie also faced competition from new and local competitors such as Sara and Dara, which have only been created to compete with Barbie. These local dolls also feature traditional clothing and headscarves and are available with family members. Hence, it is making more difficult for the Barbie doll.
Supermodel Gisele censored for the Middle East H&M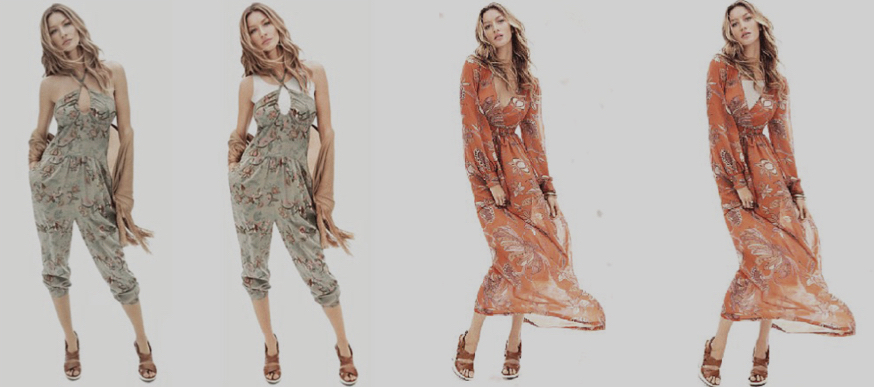 Rawi (2011) gives an example of an H&M campaign where the supermodel Gisele Bündchen was starring. The photo-shoot of the supermodel had been digitally altered, where a t-shirt or vest was added under the clothes, to cater for ads running in Dubai. Even though there are no dress codes enforced on women in Dubai, this was done since it is considered etiquette to wear modest clothes in public.
Apart from understanding of the cultural differences, another factor of being successful in a specific place is local market customization. It demands a suitable organization structure, besides knowledge of the market, its cultures and customs.
If you desire, you can reach here my full paper written for Intercultural Communication course in Venice, 2018.