Reading Time:
2
minutes
Masukiye and Kartepe are the possible destinations for weekend holiday. First, I would like to answer your probable questions about transportation. The distance between Istanbul and Masukiye is 128 km and it will be approximately one hour 45 minutes to drive. If you want to go by bus, you may use Efe Tour and get off Halkevi station. After, you should transfer to bus 261 and you are at Maşukiye in 25 minutes. As Maşukiye is next to Sapanca Lake and Kartepe, it will be logical decision to explore new places for one day. Also, you may optionally camp out or stay university practice hotel at affordable price.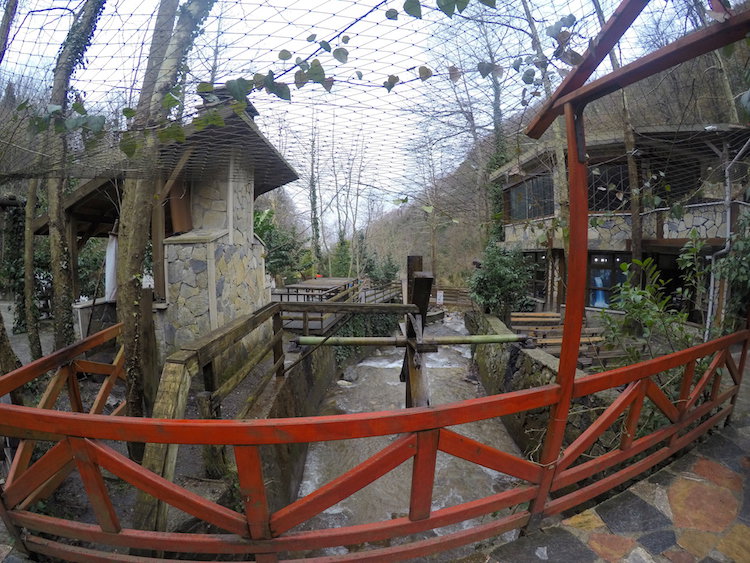 It's name comes from "Maşukköy". Because of Masukiye's original name, it was visited a lot for honeymoon and selected girls for Ottoman harem. Also, it's vegetation is like Black Sea and you will notice the freshness when you smell out. Maşukiye looks like an oil painting because there are all features in an oil painting such as hedges, frame houses, valleys, swings, mountains. All streets of the town are named as different flowers' name and most of the frame houses are used as restaurants and hotels.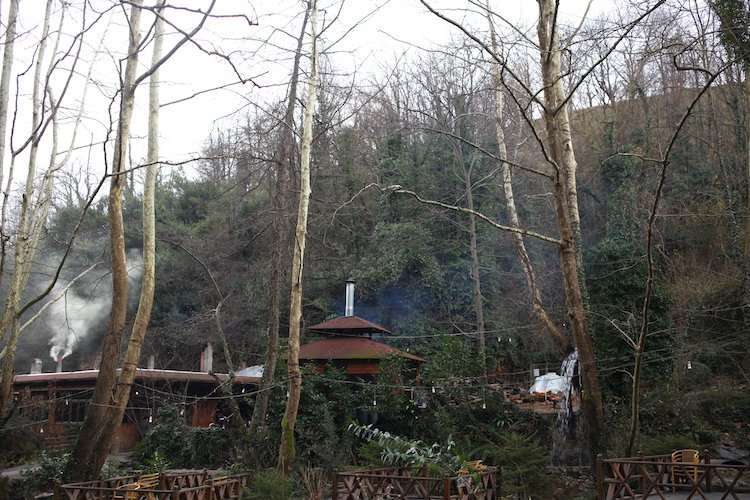 Sapanca
From Masukiye to Sapanca, it will last 15 minutes by car. You can have a breakfast in cafes, drink your coffee or walk near Sapanca Lake. There is an another option to hire a pedalo.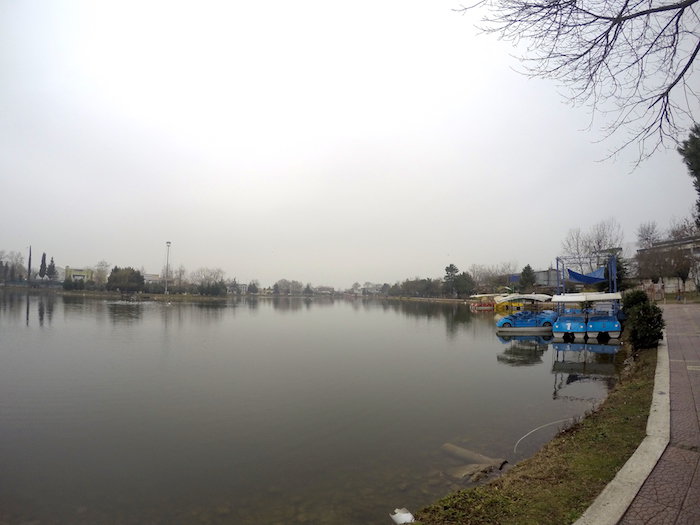 What to do?
If you go in spring, you should see the cherry orchard. Also, the flowers of cherries would be a great background for you.
There are many bike hire points. You can hire ATV or motorbike and take a nature tour.
It can be good activity to go skiing to Kartepe if you visit the Maşukiye in winter.
You can make a barbecue, play paintball and swing in the forest or visit one of Masukiye's beautiful highlands.
What to eat?
As there are many different kind of fish farms, it is impossible to run across any of them. I suggest you to eat tile fish under the shade of trees.
One more thing to taste is absolutely cheese. Maşukiye is known as Cherkes and smoked cheese because of Cherkes population. These types of cheese are rested 3 days and serviced with the village bread prepared with sourdough. By the way, I want to remind you to enjoy the harmony of cheese and red wine😉