Reading Time:
3
minutes
We can all agree that Starbucks is the leading coffee company both in our country, of course after than Mahmood Coffee:), and in the world. Some of you have traditional flavours like fresh filter coffee or distinctive flavours like caramel macchiato. As coffee choices may change and vary person to person, some crazy-cool facts abut that coffee brand stay there for all of us. Here is the list, enjoy it! (By the way, my favourite one is not here, it is Hot Chocolate Milano by Caffe Nero.)
1) The prices are not same at every country. The cheapest one is at New Delhi, India. The most expensive one is at Oslo, Norway.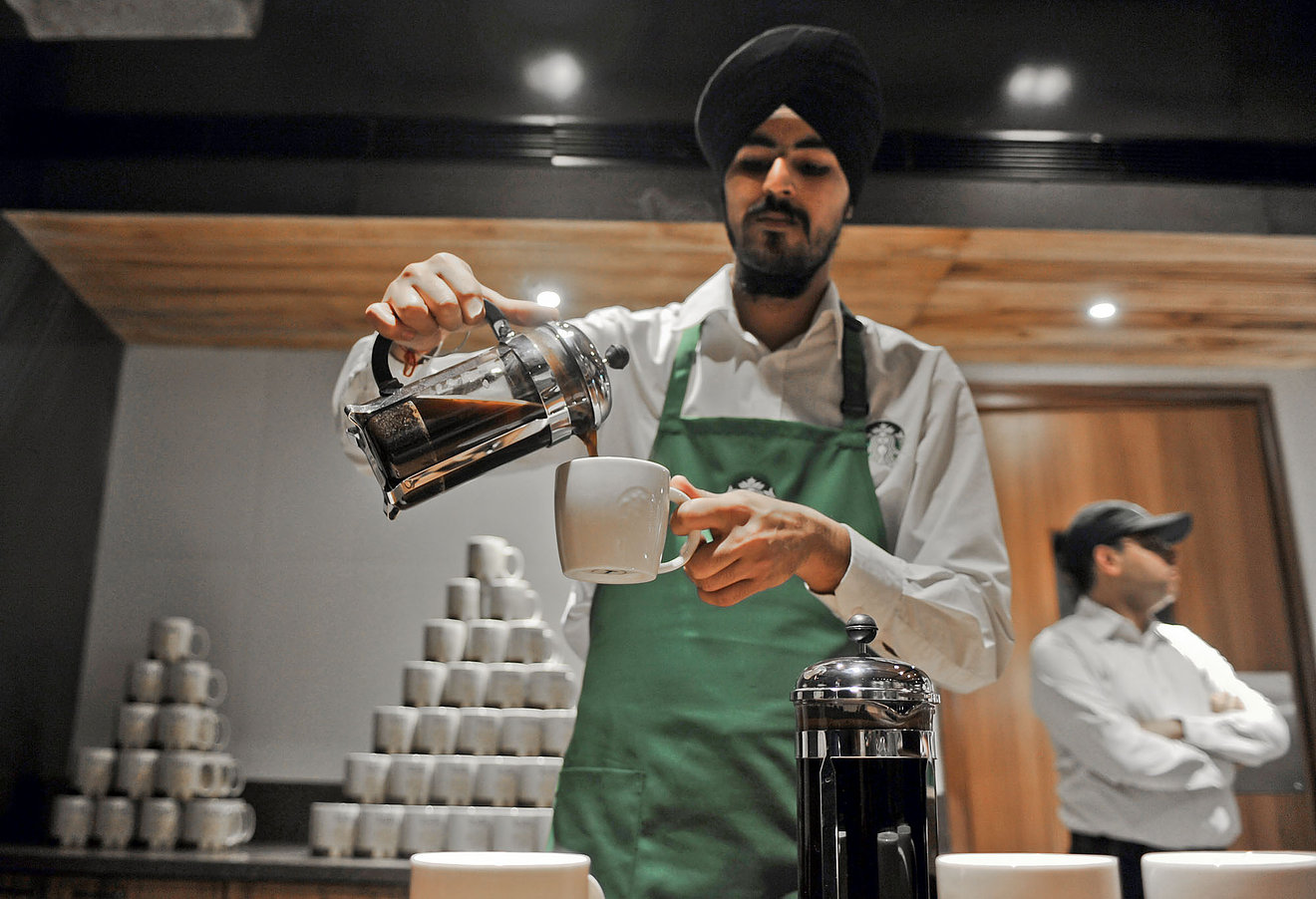 2)Starbucks spends more money on healthcare insurance for its employees than on coffee beans. They offer health insurance to all employees including part time.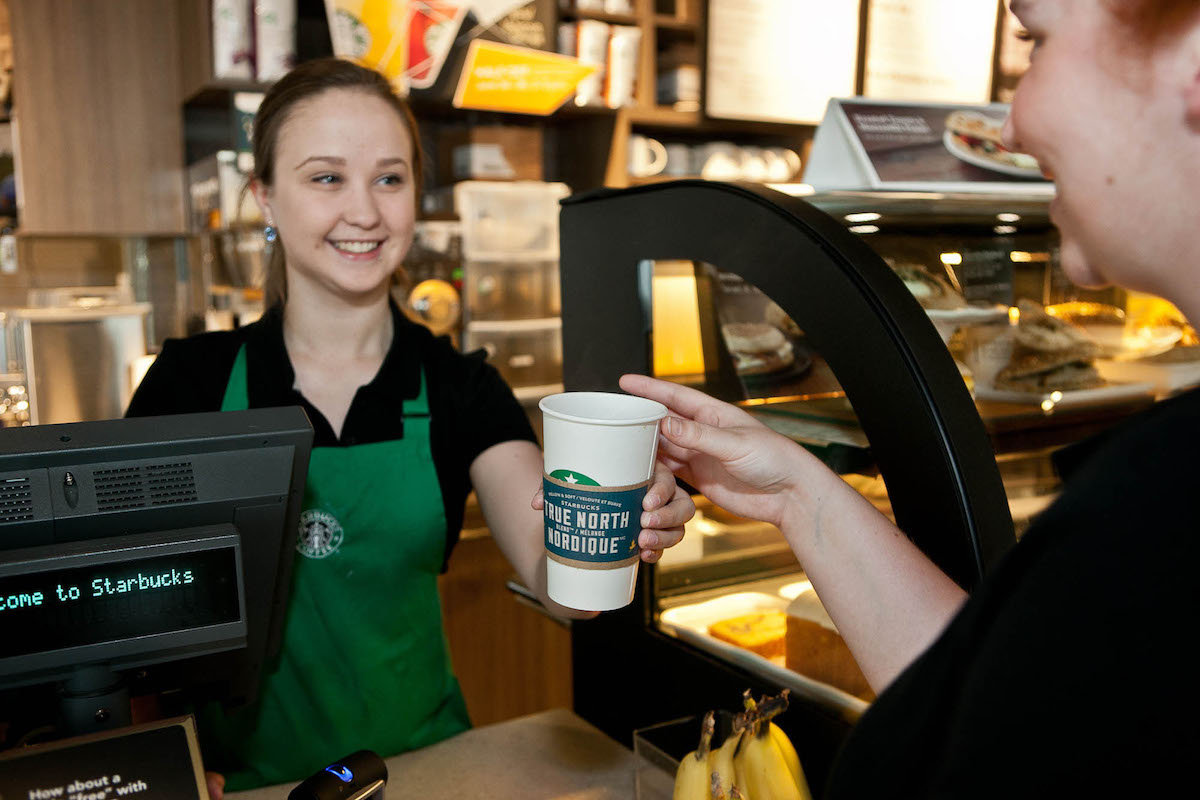 3) The company annually uses a whooping 352 million litres of milk. That equals to 155 olympic pools!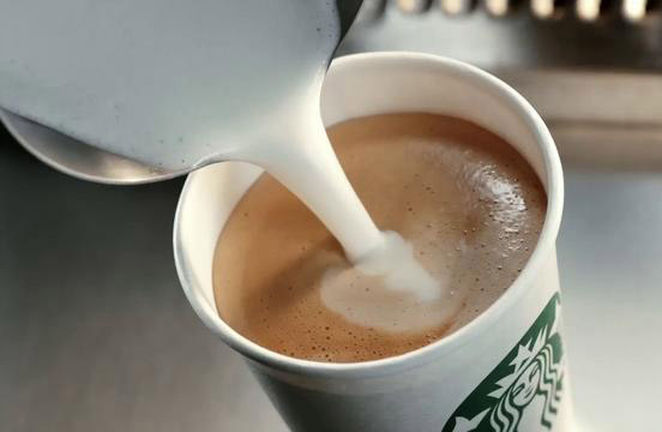 4) Starbucks was the name of the first-mate of the whale-ship Pequod, the ship in Moby Dick.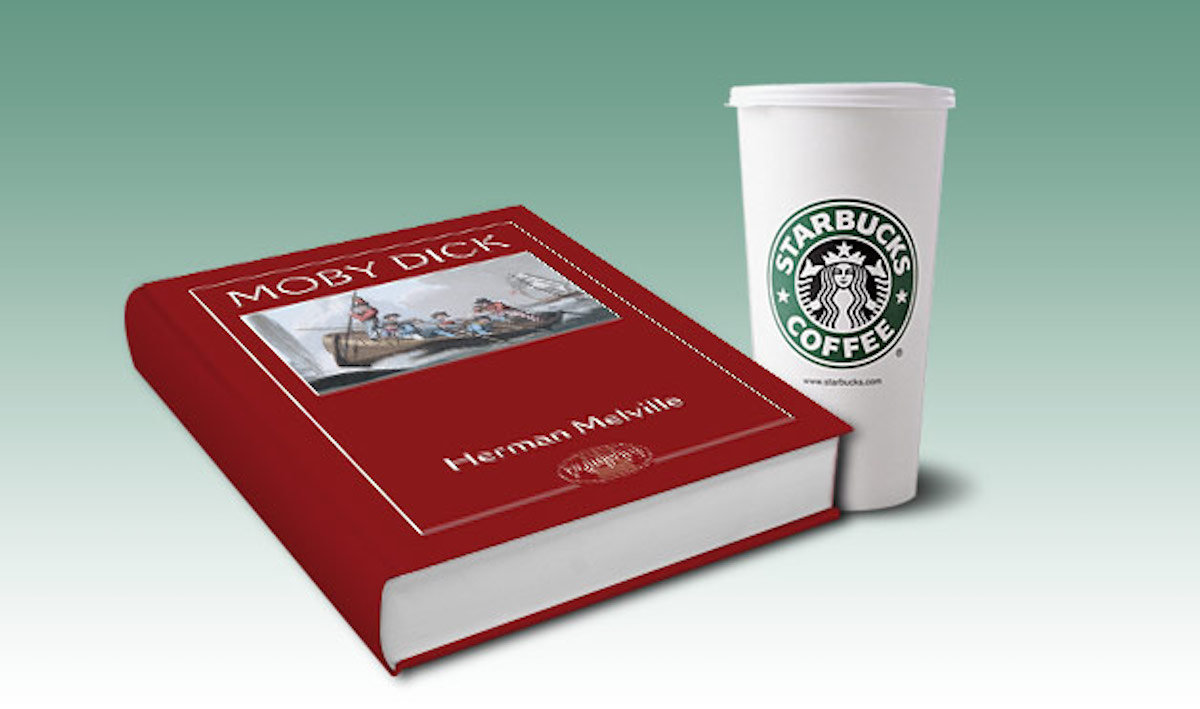 5) The brand's logo has been updated 4 times since it was founded.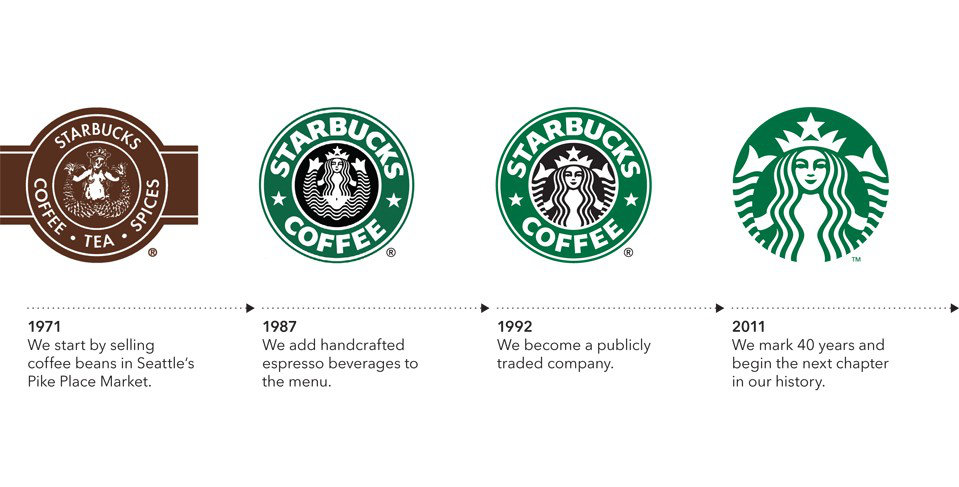 6) Starbucks uses 2.3 billion paper cups per-year. It means one-third of the world's population.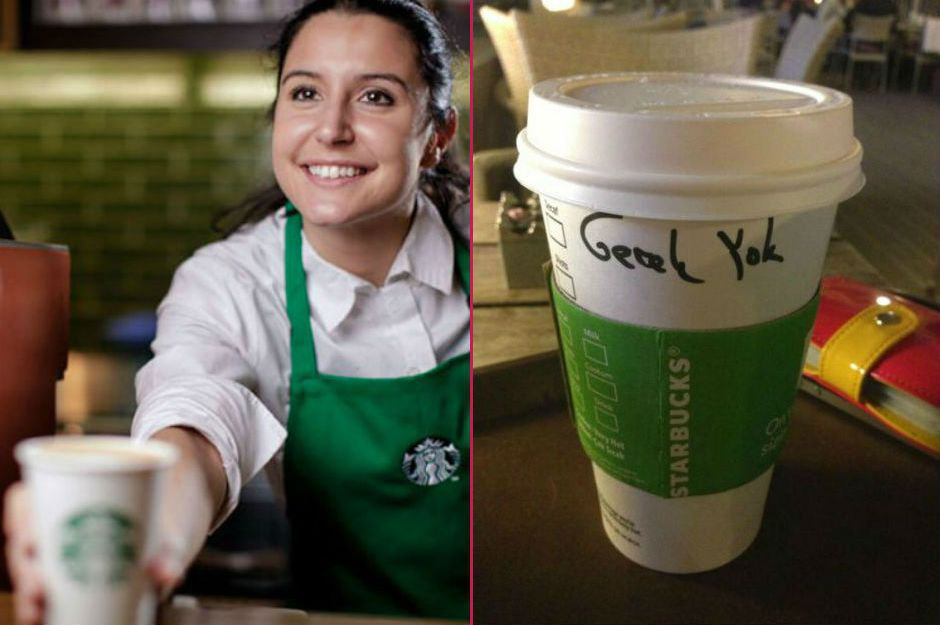 7) The new Starbucks trenta cup is bigger than your stomach.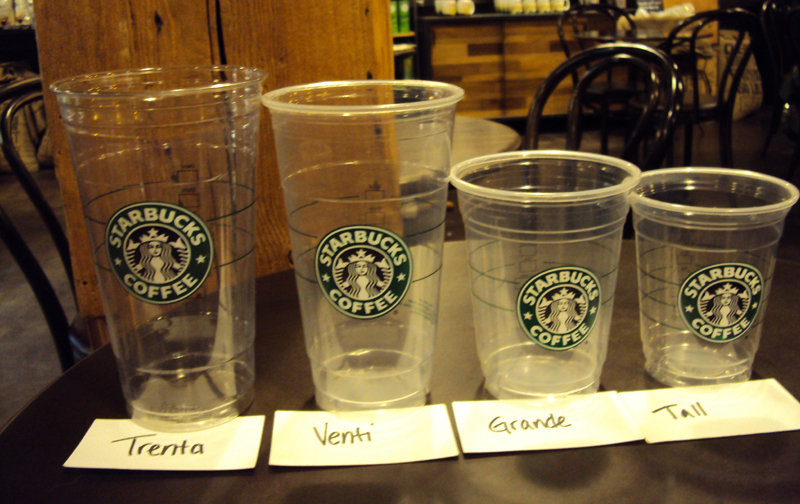 8) On average, two new stores have opened every day since 1987.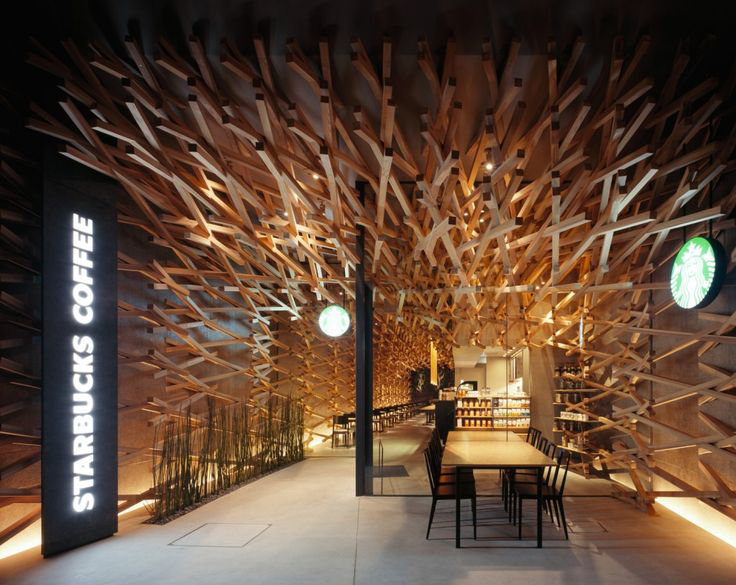 9) Founders of Starbucks were about to name as "Cargo House" until one of advertising agency mentioned that beginning with 'st' were powerful ones.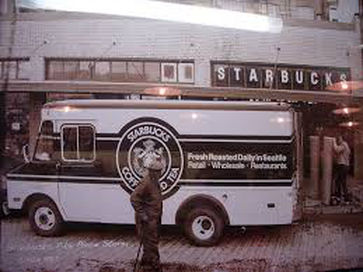 10) The profit margin in China where company opened first stores is more than any other countries.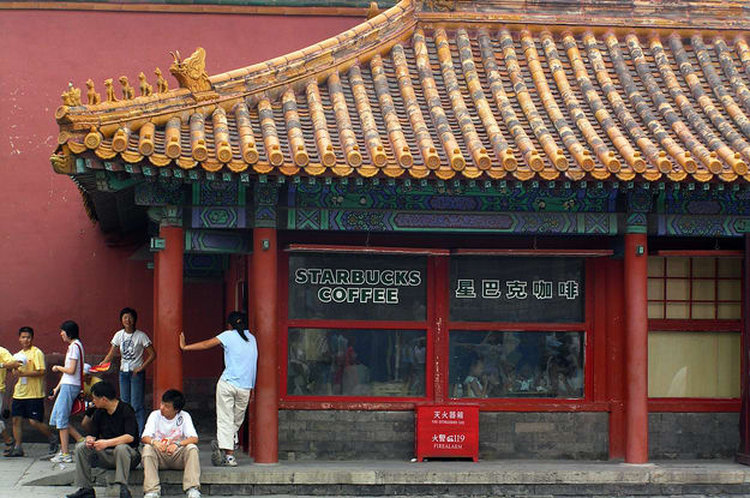 This article was published first in Yıldız Kalemlik.