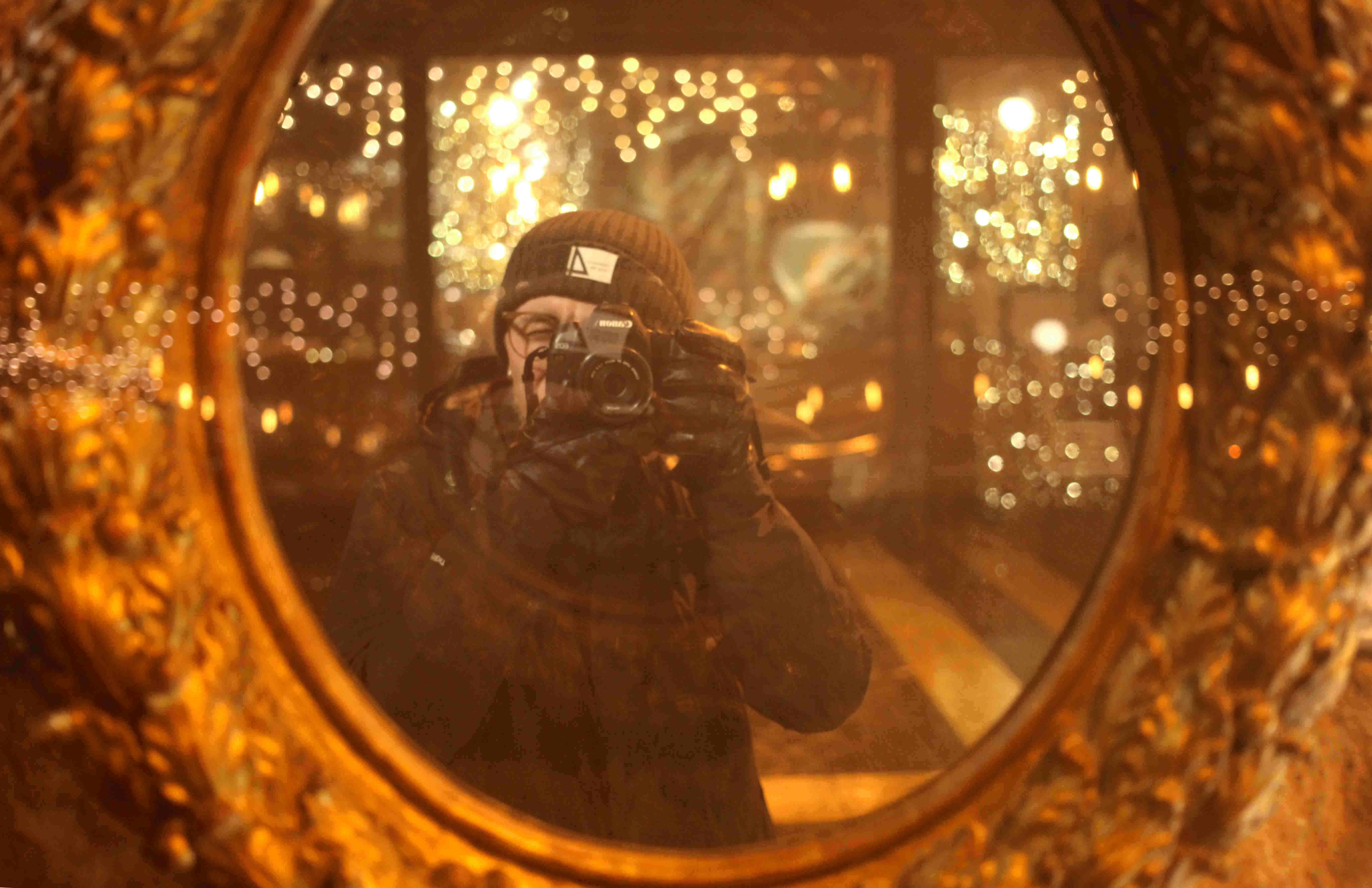 Born in 1995. Graduated from Şevkiye Özel Science High School. Currently, I am doing BA in Art and Humanities from Ca' Foscari University of Venice, FLE from Yıldız Technical University and International Relations from Anadolu University.
Besides my photography and digital works, I focused in my career on marketing, material design and technology in education. I attended many social and re-cycling projects, received Youthpass and certificates. I performed works about diabetes and the handicapped.
In 2015, I was selected as executive board member of ENADER and coordinated Un-Art project in the successive year.
FOLLOW ME
(Visited 410 times, 1 visits today)